We strive to impart faith in Christ in our children. We have very good teachers who share their faith with the youth of our parish. Every Sunday in the Fall, Winter and Spring all children are invited to learn about God and His Church.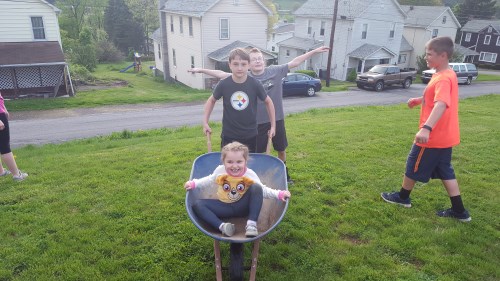 We have numerous events and parties for the children of our parish. We combine learning, good times and serving neighbor when doing ministry.
If you want to register your child for Sunday school at 10:00AM – 11:30AM, please call 814 869 9193.